What Makes Superior Home Inspection The Best in Clark County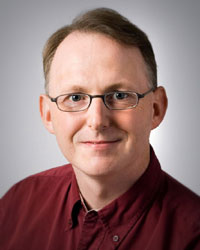 We work for you, and your peace of mind. We are a small company with a fabulous reputation. Troy is a Certified Master Home Inspector with 5 years of experience and has performed over 1,500 inspections. We take our time during your home inspection and being thorough is important to us. We inspect your home like we were buying it for ourselves. We want you to know your risks when buying a home. Our complete evaluation and report gives you answers to these important questions:
Is this a fair price?
Am I buying a money-pit?
Am I making a good purchase?
I am buying this house, now what?
We believe in a long term relationship. We want to help everyone you know buy a home and provide them with the same helpful and thorough home inspection service.
Choosing your home inspector in SW Washington can be difficult. Unlike most professionals you use, you may never meet me until you hire me to perform your inspection. Not all inspectors have the same qualifications, experience, training, equipment, reporting methods, communication skills and of course pricing. A thorough home inspection requires all of the above to be at the highest standards to give you the greatest inspection. This includes price. A better inspector is worth a higher price. This is one of the largest purchases you may ever make. This is why I promise to you to put forth my best effort to inspect your home according to my experience, training, and skill, and I will help you to understand any findings and will answer your questions in a professional manner. This is all to ensure that you will have confidence in your purchase decision.